I am always on the lookout for interesting boxes and when I see one I almost always have an idea for uses them. This little box that holds mini sticks of butter (just the right amount for my weekly Keto cinnamon cookie baking for me and the Hubster so I don't have to measure) has always appealed to me. It's so cute.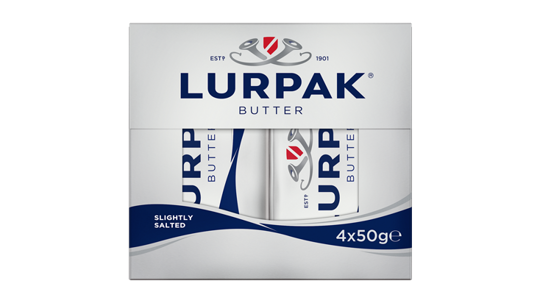 It disassembles pretty quickly, with one bit that needed separating
I had a look at my full sheet pulls from recent play and settled on a light grey outside
and a more black/dark grey inside
Unusual for me to go monochromatic when I did have lots of pretty options, but there you go.
I guess the colour will come from those little pieces I shared yesterday! But what exactly are they? Stay tuned…