Funny how things come together sometimes. Just yesterday I was working on another page in my subject-oriented art journal, about the spread of the virus in the circle around Trump. When I finished it, I think the news was reporting something like 24 people – that had increased before the paint was even dry, and this morning I read it was up to…maybe 34 or 35? More than the entire country of Taiwan, one TV show reported. Anyway, here is the page – a few elements will become relevant to the discussion in a moment.
I am not sure there has been a more disrespectful and horrifying image than the infectious President defiantly pulling off his mask, as if he were a hero. I keep hearing "…the villain unmasked" in my head.
Also just yesterday I made a comment on another WOYWW participant's blog about insects.  I had a massive tidy up of my space just a week or so ago, and I found a little set of bug stamps.  I keep handy a bee, a spider and a fly. I have tucked them into little corners of projects recently, cause I like the smallness of them and what I can make them "say," if you will.
I found a little ad in my collage stash, for Flit.  Who remembers that?  Me, but not cause we ever had a flit gun, but because I consume old media as much as current stuff.  I clearly recall reading "Quick (name)! Get the flit gun!"  in a book.  Could have been Wanda Hickey's Night of Golden Memories and other disasters (which at least in part eventually spawned the movie A Christmas Story. It could have been a Stephen King novel, or an old favourite called Where did you go? Out. What did you do? Nothing. Anyway, as soon as I saw it, and two little bits of text, I knew I had to add it.
and the rest:
So all that seemed pretty serendipitous when I went to bed last night, but honestly, who could have predicted it?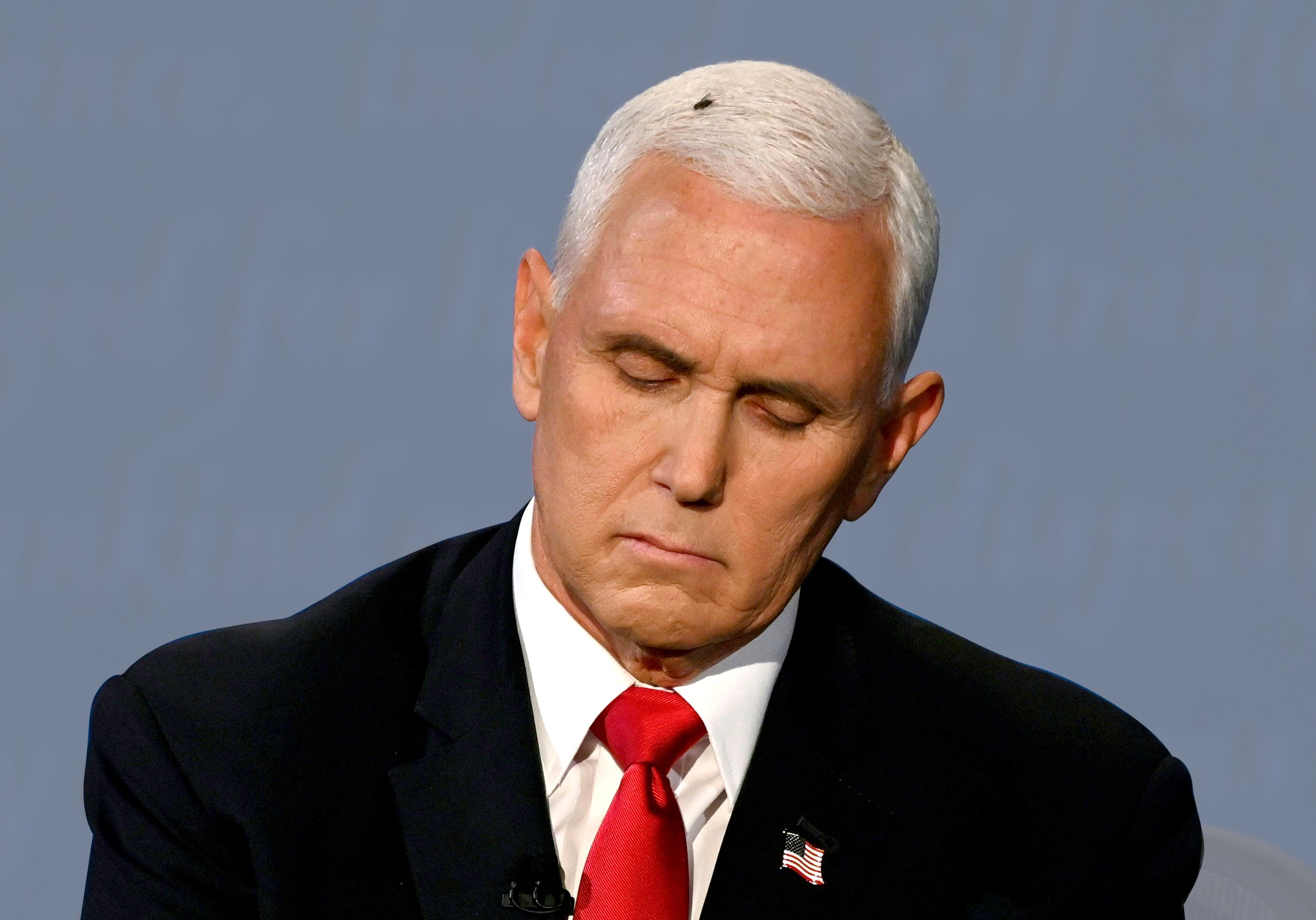 All I can do is echo Michelle Obama (and a fair few others) and say Vote. Vote like your life depends on it.