It's been a challenging year for me, with more challenges to come.  Top of my New Year's resolutions has to be getting back on track with WOYWW. It's just been so crazy I've not been able to ensure time to visit others, so I've opted out.  Not happy with that, and as DS is moving home temporarily, and DD entering her final bit of College and planning for her next step, and potentially a few more big changes afoot, not to mention health challenges for OUR parents, the struggle will continue. It's up to me to figure out how to squeeze it in!
I thought I would share the report WordPress sends each year.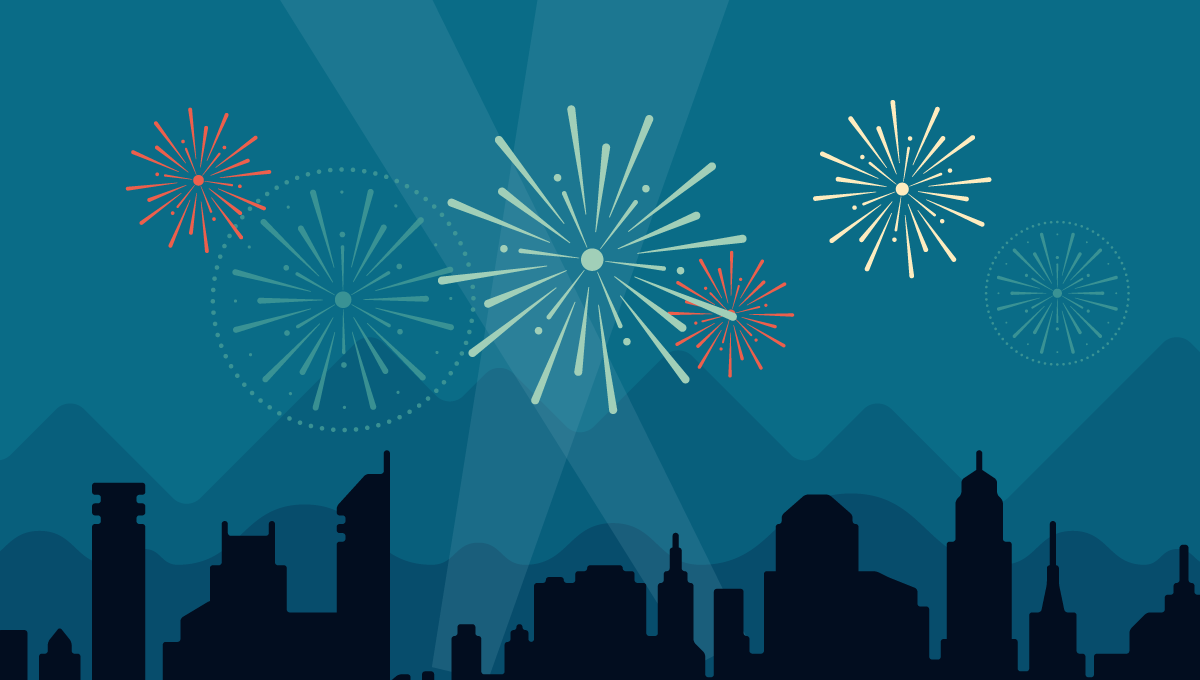 The Louvre Museum has 8.5 million visitors per year. This blog was viewed about 350,000 times in 2015. If it were an exhibit at the Louvre Museum, it would take about 15 days for that many people to see it.
LAST year I had 270,000 visits. It's calendars and book folding, I'm sure.
Happy New Year to you all and best wishes for a healthy, happy and prosperous 2016!