Happy New Year to all my followers, readers, casual drop-ins .. really, anyone who stumbles on this 1 January 2015 post.
It will be DS's birthday on a couple of days and as he has been complaining about his phone for ages, DH sourced him a new one, a Cyanogen 1+
Amazingly good price, although an android one, not a Mac, and WAY big.  DS complains it is too big to fit in his pocket, but these days it seems big phablets (phone the size of a tablet) seem to be the norm.  OK, this one isn't THAT big but it measures in at about 3 x 6 inches. He wanted a case of some kind to keep the screen safe when he drops it in his backpack, so I made him this one, quickly, this morning.  I showed him a huge range of fabrics from my stash and his comment? There are only two good fabric in the whole stack. That'll teach me to ask for input from the colour deficient.
You can't go wrong with black and white.
On the plus side, he liked his socks.  Shades of grey, you may recall.  They are a little big – he apparently has huge FEET but very aristocratic (slim) ankles.  I will be taking measurements before he can slip away.  He likes them and says they are warm, so there is that, at least.
The WordPress.com stats helper monkeys prepared a 2014 annual report for this blog. Is anyone but me even remotely interested?  Perhaps not….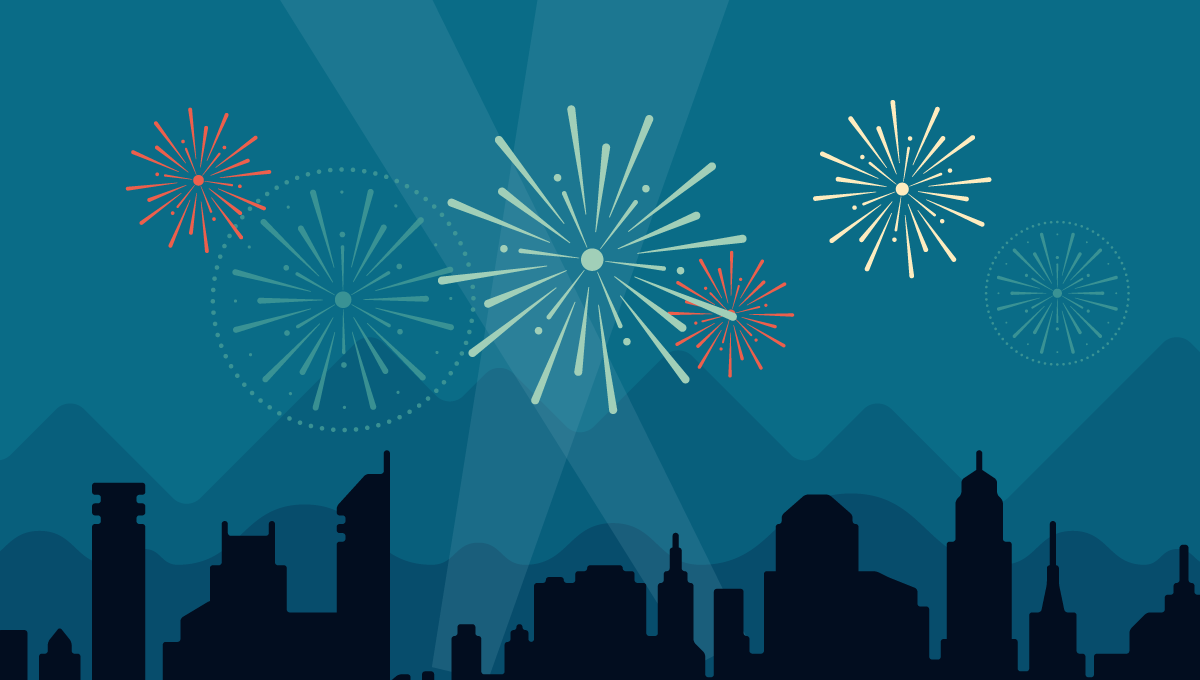 Here's an excerpt:
The Louvre Museum has 8.5 million visitors per year. This blog was viewed about 260,000 times in 2014. If it were an exhibit at the Louvre Museum, it would take about 11 days for that many people to see it.
Click here to see the complete report.
I checked back to last year and I had 30,000 more views this year.  I make that 82 more visits per day.  I am NOT surprised my best day in the year was both a WOYWW day AND a calendar download post.
Have a lovely weekend!  I'll be spending the next few days with DS before he has to trundle off up to snowy Scotland, back to Uni.  Missing my crop, but there will be another next month and Ds won't be back for AGES…..